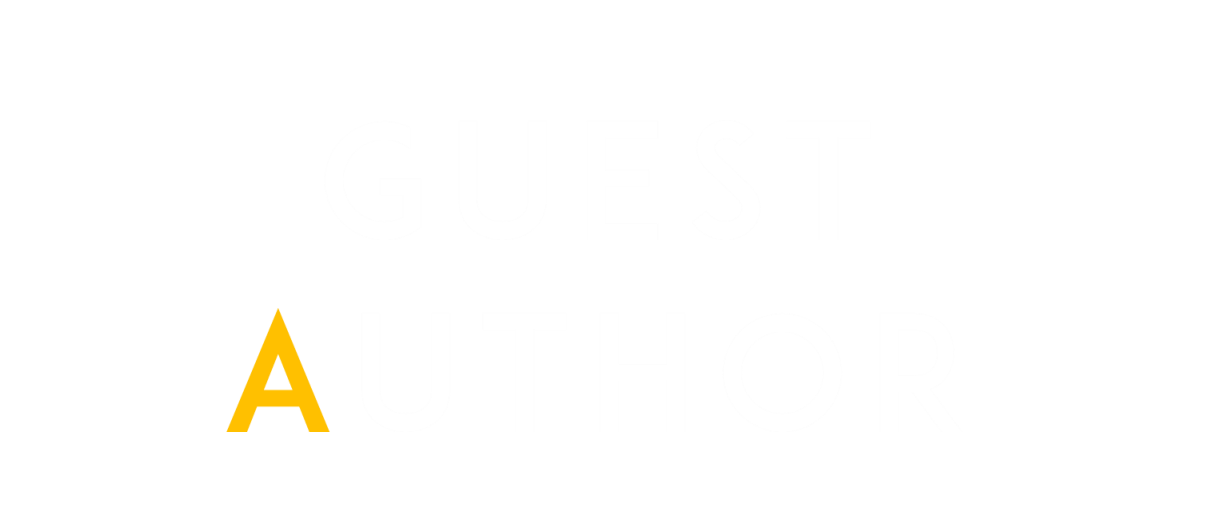 Nirvana is a nonprofit whose purpose is to provide meaningful resources for individual self-transformation. All our articles are directed toward a single goal of helping individuals understand their lives better. If you have what it takes to write creatively, offer valuable suggestions and light up a life, then you can submit your work for our review. Your writing can fall into one of the below categories:
Life – Mind & Body – Stress & Anxiety- Happiness – Success – Love – Relationships – Creativity – Individuality – Poetry – Meditation – Spirituality
You can also submit an article beyond these cateogories if you think it will help individuals in some way.
If your article passes our review, your work can be a part of our 'Inner-Life' blog, which reaches thousands of individuals every week. Your article can also have your author profile and a link to your personal/official website, blog or social media profile. Writing with us is one of the best ways to showcase your work to the world and help transform lives.
Please use the below form to submit your article. We will review the article and if it passes our review criteria, we will publish it on our blog and send you an e-mail confirming your guest author status.